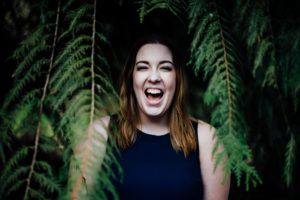 Liz has been a writer much of her life, casually blogging since 2009 and at The Loud Introvert as of 2016. She currently lives near Vancouver, BC, juggling parenthood, blogging, and her day job at a marketing agency. A widow and single mama of two kids since 2012, Liz believes in transparency and authenticity at all times, especially the hard times. She is passionate about self-care and loves adventures and travel.
In 2017, Liz was named one of the Top 30 Mom Bloggers in the Vancouver area. She has been published in Elsie Road Magazine and Converge Magazine, featured by SHE IS Clothing and Elsie Road and has a book planned for 2018.
If you'd like to collaborate with Liz, or just get in touch, you can reach her at Liz@theloudintrovert.com or here. Be sure to subscribe so you don't miss any of the action, and follow her on social media.